Meet the Airco Mechanical Team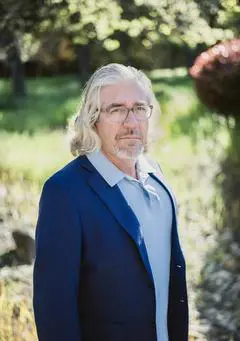 President
Team Member since 1994
Mr. Jones has experience in almost every department at Airco Mechanical, Inc. He has been a team member at Airco Mechanical, Inc. since 1994. Raised in the construction industry, Mr. Jones holds his own Contractor's License. In addition to his tenure at Airco, Mr. Jones spent a number of years working in the capacity of a superintendent and project manager for a local general contracting firm.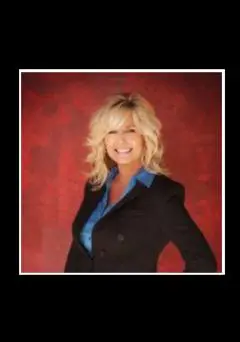 Chief Financial Officer
Team Member since 2012
As CFO, Ms. Hillenbrand oversees all aspects of finances, including accounting, reporting, surety, banking, risk management and human resources. Joann has held financial management positions over the course of her career for both specialty contractors and general contractors.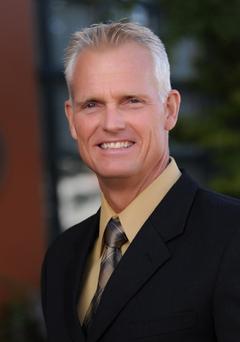 Construction Department Manager
Team Member since 1987
Mr. Leighton has over thirty (30) years' experience in project management and extensive work in field systems. He oversees all construction projects and personnel. Brian's management responsibilities include budgeting, job costing, and field management. He oversees all project managers from inception of a project to completion of that project.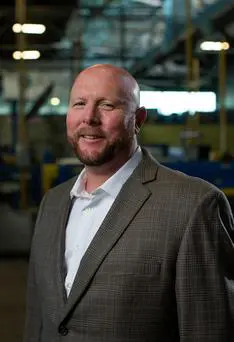 Special Projects Division Manager
Team Member since 2002
As the manager of the SPD Division, Mr. Bang's responsibilities include conceptual budgeting, estimating, job costing, and division management. Cory is involved in the project from inception to completion for over 500 projects a year, ranging from small TI's in business offices to high-profile hospitals, manufacturing sites, and data centers.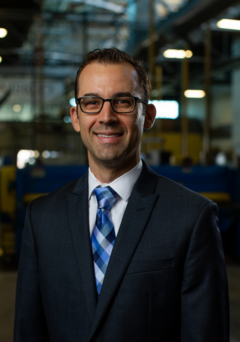 Christopher Barker, P.E., LEED® AP
Engineering Department Manager
Team Member since 2000
As Engineering Department Manager, Mr. Barker designs HVAC, piping, and plumbing systems for Institutional, healthcare, industrial, food service, educational, and commercial projects. Specific systems designed include a chiller, hydronic heating, double duct variable air volume, hot water reheat variable air volume, steam piping, industrial ventilation, plumbing, laboratory gas systems, and medical gas systems.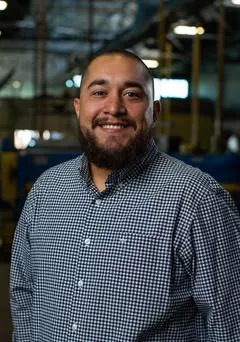 Safety Manager
Team Member since 2021
David Brings 10 years of safety experience to the team as Airco's Safety Manager and is eager to share his knowledge. David's responsibilities include ensuring all personnel understand Airco's commitment to safety and that our employees are in compliance with all regulations issued by the Occupational Safety and Health Administration (OSHA). David works closely with the superintendents and foremen to mitigate safety risks.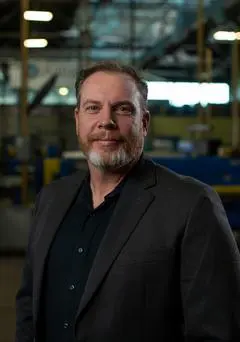 Chief Estimator
Team Member since 2015
Mr. Goutermont has been in the construction industry since 1996 and has worked in the mechanical trades for over 20 years. As our chief estimator, Shawn oversees the estimating department at Airco Mechanical and is responsible for all estimates that Airco produces.