Designing and Installing State-of-the-Art Mechanical Systems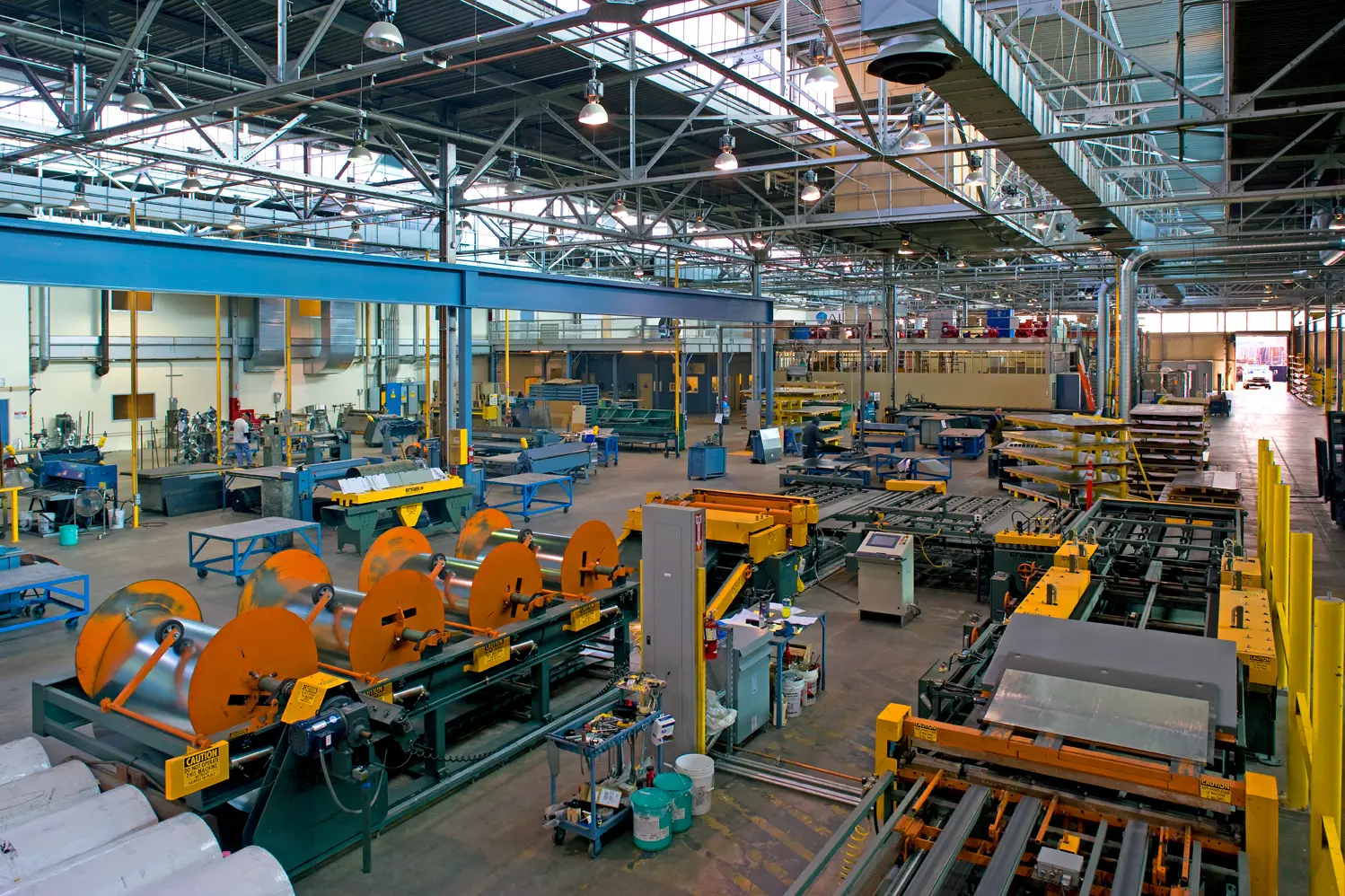 Airco Mechanical
Excellence in HVAC, Plumbing, and Piping Services
At Airco Mechanical, we deliver top-quality heating, ventilation, air conditioning (HVAC), plumbing, and process piping systems for commercial buildings throughout Northern California. Since 1974, our commitment to excellence has made us the most respected specialty contractor in the industry.
Our unique approach to designing teams, processes, and procedures for each project ensures we exceed client expectations every time. We are proud to be the leading design-build mechanical contractor in our region, offering customized solutions to meet your project's specific needs. You can learn more about our special projects.
With offices in Sacramento and Emeryville, we are always available to our clients and provide reliable, professional services across Northern California. Trust Airco Mechanical for all your HVAC, plumbing, and piping needs - experience the difference of excellence by design.