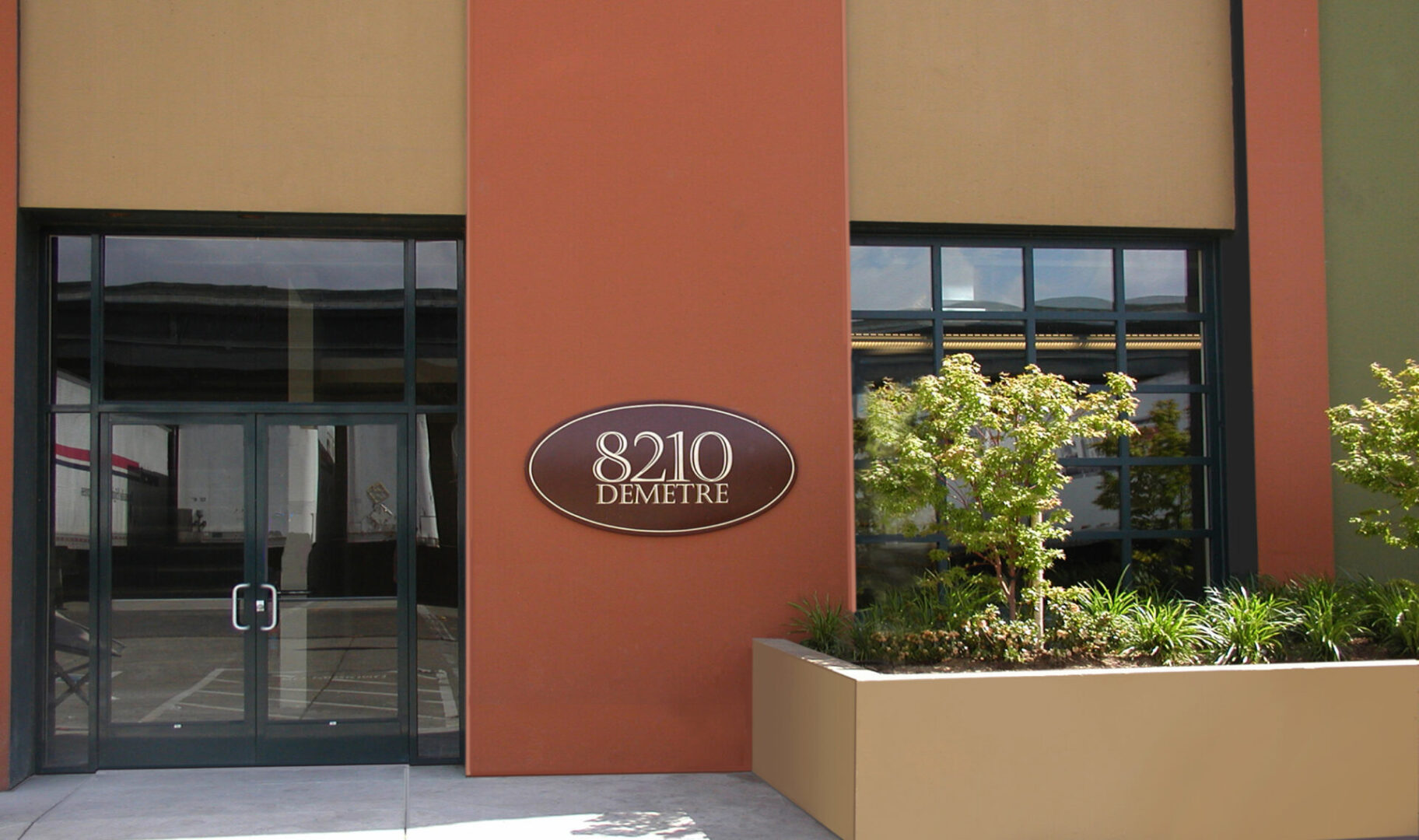 At Airco Mechanical, we specialize in cost-effective and energy-efficient mechanical systems for industries ranging from large medical and industrial facilities to small office tenant improvements across Northern California. Our state-of-the-art 100,000-square-foot sheet metal and pipe fabrication facility is unparalleled in the region, and our team approach ensures exceptional service and expertise for projects of all sizes.
Established in 1974, Airco Mechanical has evolved from a full-service engineering and construction company focusing on design-build projects into a market leader in HVAC services and maintenance. We've kept pace with construction best practices by incorporating virtual design and construction (VDC), Building Automation Systems (BAS), Building Management Systems (BMS), Building Information Modeling (BIM), and a commercial service department into our offerings.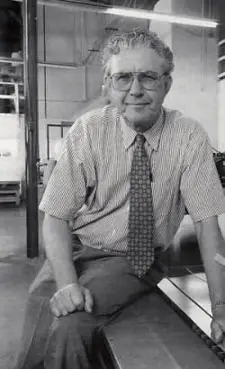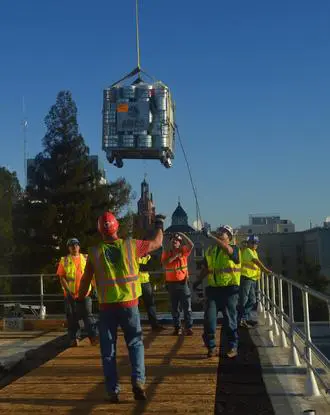 Safety, employee satisfaction, customer satisfaction, quality, environmental consciousness, and community involvement are the guiding principles of our business. We are committed to working safely on every job, treating our employees with respect, ensuring customer satisfaction, practicing excellence in all aspects of our services, valuing the environment, and partnering with trade associations to improve our business environment.
We serve a diverse range of market sectors in Northern California, including healthcare, education, historic preservation, commercial office, technology, industrial, hospitality, government, retail, and renovation. Our broad skill set and core competencies enable us to align with various clients and growing market sectors. You can contact us for more information.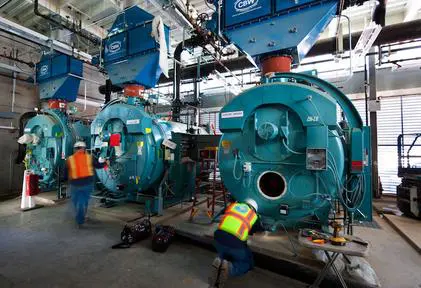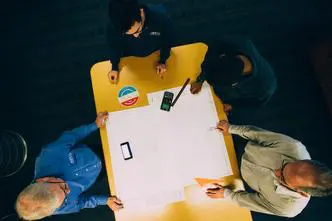 Airco Mechanical is proud to support numerous industry trade associations within the construction and commercial HVAC sectors. We maintain good standing with organizations such as ACRE, AGC, APMC, ASA, ASHRAE, ASPE, CFMA, DBIA, GBC, IFMA, IAPMO, MCAA, NFPA, RECON, Sacramento Metro Chamber of Commerce, SRBX, SMACNA, SMPS, and USGBC.