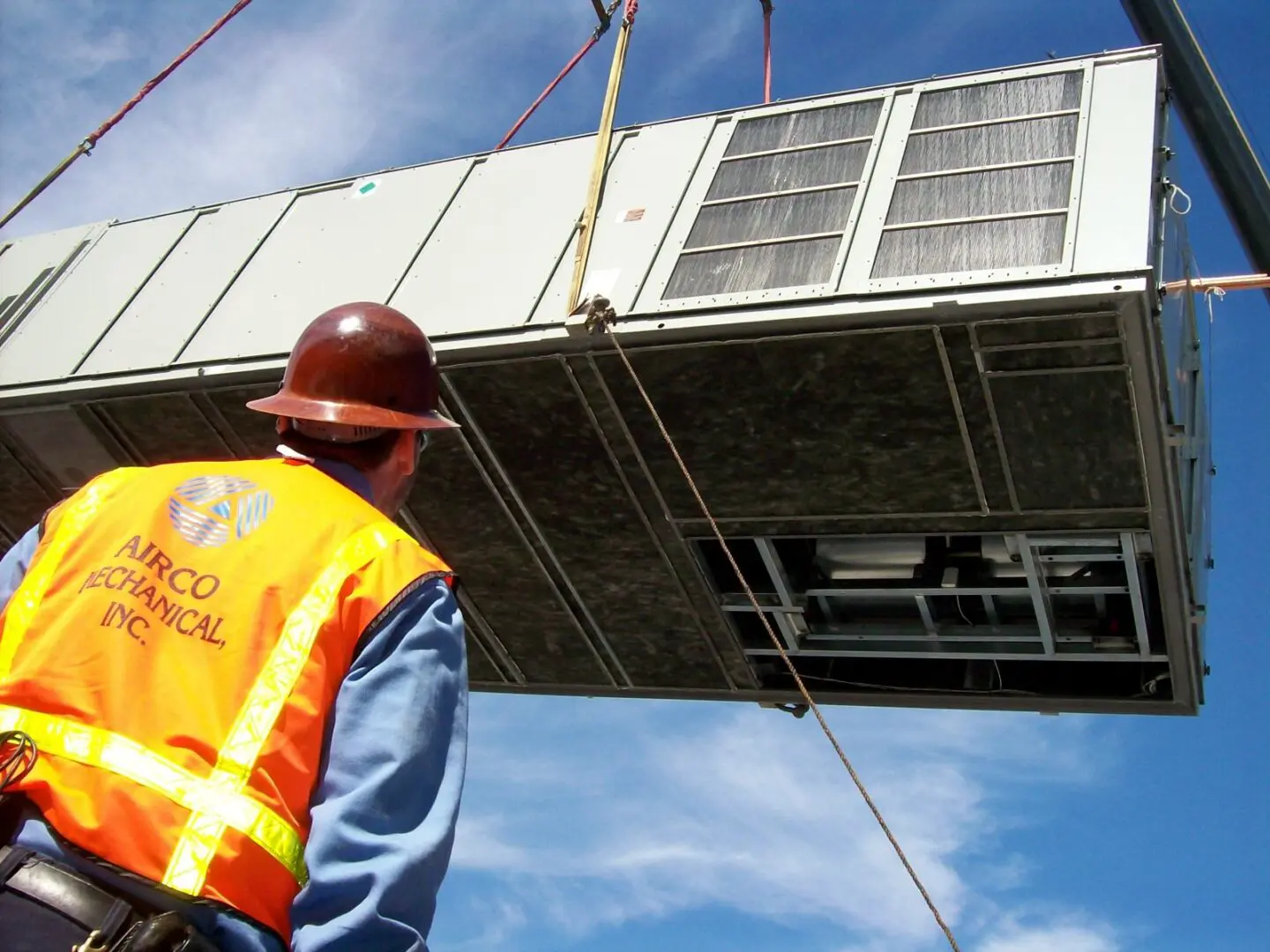 Airco Mechanical is equipped to deliver projects of any size with exceptional quality. Our field operations have access to cutting-edge resources and technology, ensuring that we maintain high standards while adhering to project budgets. Our skilled teams collaborate with building owners, general contractors, vendors, and Airco's engineering and controls departments to guarantee projects meet cost and schedule estimations.
Unwavering Commitment
to Quality
At Airco Mechanical, we pride ourselves on our unwavering commitment to excellence. Our clients are our top priority, and we focus on providing system and personnel reliability, value, service, and attention to their needs. We offer 24/7, 365-day service and repair for our commercial and industrial buildings to ensure complete satisfaction before, during, and after project completion.
Streamlined Pre-Construction Process
From the initial conception of a project, Airco Mechanical is right there with you. We bring our expertise and knowledge to your team, assisting with budgeting, estimating, system selection, value engineering, constructability, and energy analysis. Our involvement saves you both time and money from day one.
State-of-the-Art Fabrication
Our sheet metal and piping fabrication shops are among the most versatile and productive in Northern California. With a diverse project portfolio spanning six decades, Airco Mechanical has established a level of excellence that stems from our extensive experience.